TSU Partner Companies Offers the Following Services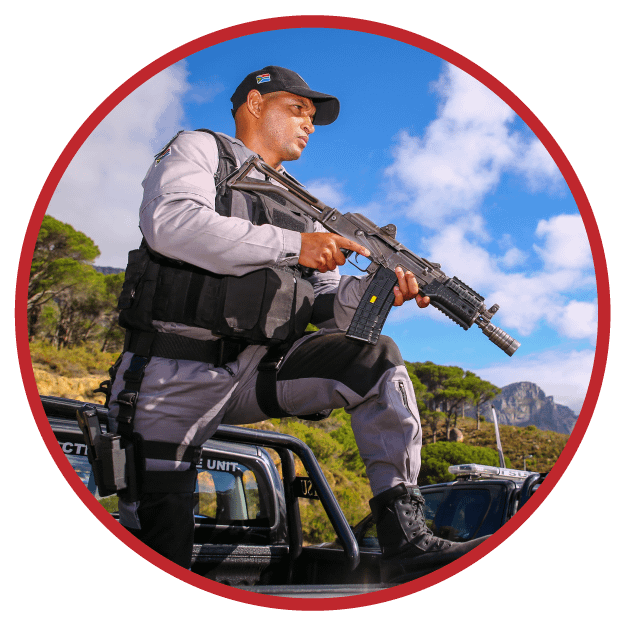 TSU Protection Services offer security training courses which provide you and your personnel with the knowledge you need to be prepared for real world risks and situations.
TSU Protect (Pty) Ltd. We offer innovative solutions to enhance the safety and security of both people and assets.
TSU Technical Solutions provide technical services for residential, corporations, industrial, mining, educational and private sector, functions and events nationwide.
TSU is an accredited and respected security firm with a head office based in South Africa and an established operational maritime security service capability on the African continent.
Our team of experts is trained in Forensic Psychophysiology from the best colleges in the world. This unit is affiliated to the American Polygraph Association.
Comprehensive Consulting and Training service on Kidnapping, Hostage Survival and Extortion.